Temporarily Closed
* Due to official Covid-19 restrictions, all bars in Copenhagen are forced to close down for the rest of 2020 *
*** Staff, guests & machines are looking forward to see you in 2021 ***
Welcome to the fun & friendly Bip Bip Bar on Fælledvej 7, 2200 Copenhagen N. We have two bars on the 2½ level at the address which we have filled with arcade and pinball games. You can buy playcards for the games at the bar and don't have to book if you are less than 20 people.
– We love quality beer, quality games and have fun mixing quality drinks –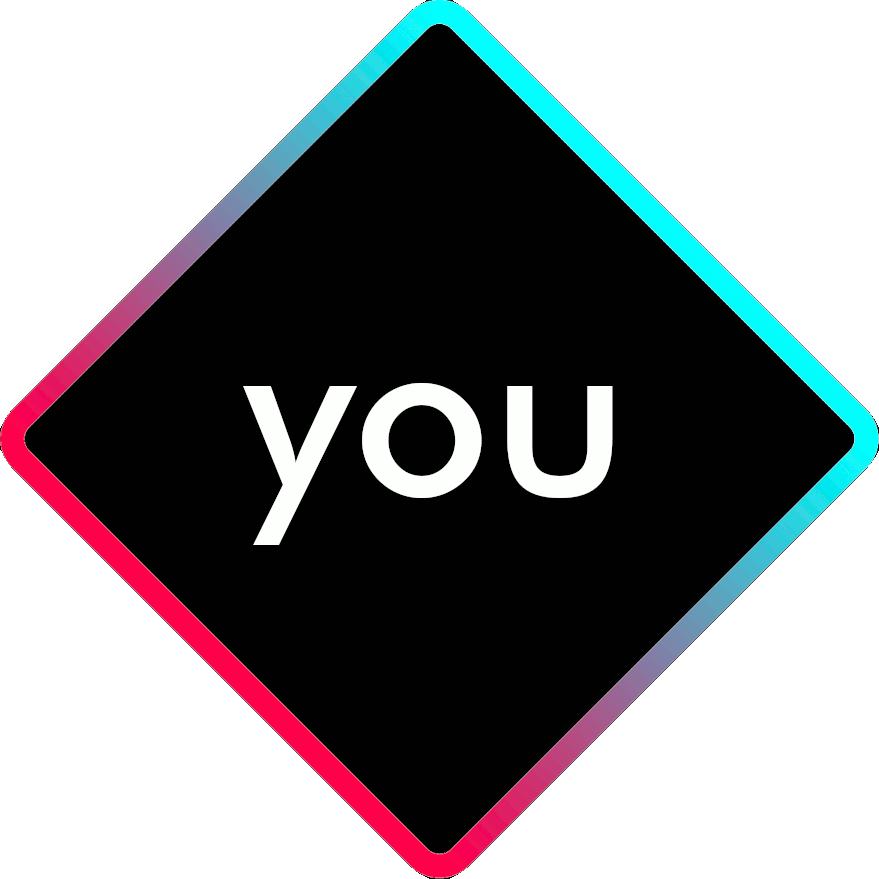 You can hang, date, play, drink, share memories and have a fun time with or without playing. The weekends are normally open until 4 o'clock in the night. but changed to 00:00 while Denmark is coming back from Covid-19.
There is no need to book in advance, find the bar and enjoy the unique vibe and interactive atmosphere.

BAR is packed with craft beer and Danish goodies. We also sell salted peanuts and freshly made popcorn. Try our fun selection of drinks to top up the experience.
GOTO: Menucard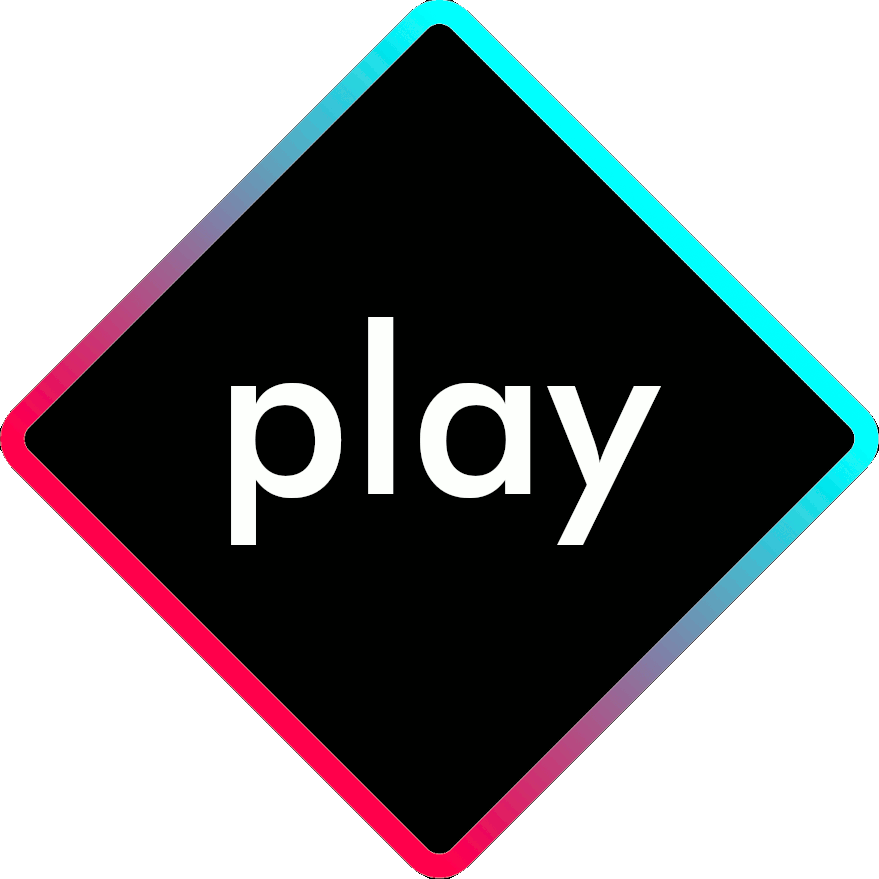 PLAY pinball and arcade games like there is no tomorrow. You buy a playcard at the bar to the 30-ish games. 2-4 kr per game.
GOTO: How to Play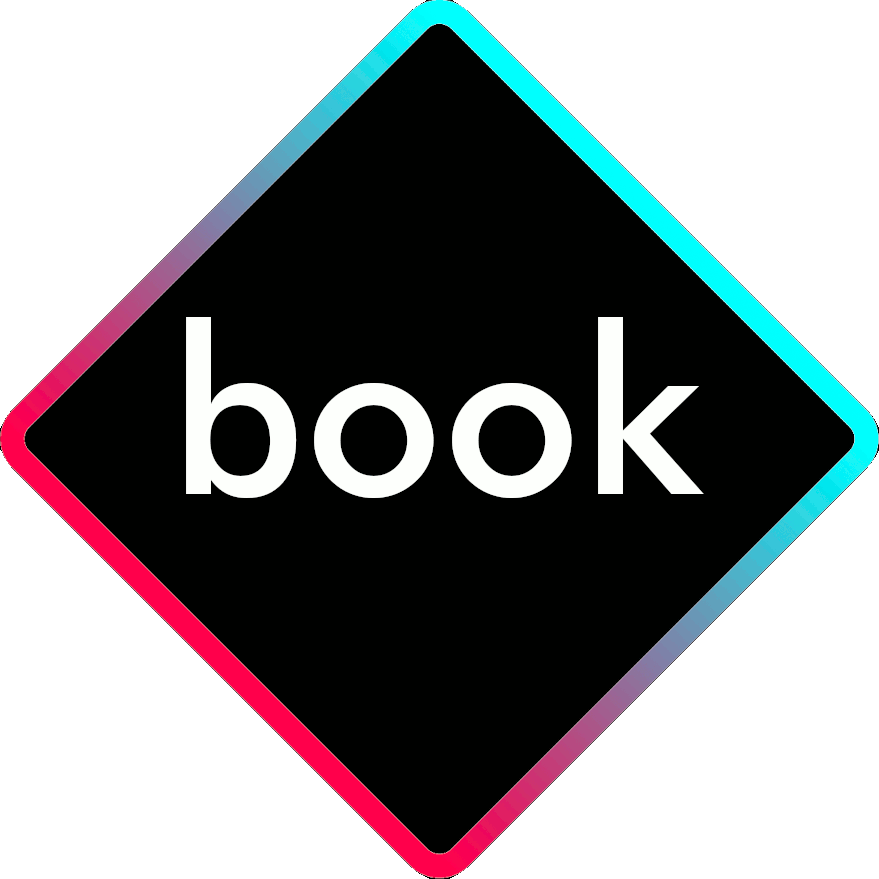 BOOK us if you want to arrange a fun event, photoshoot or creative idea. Groups of less than 20 people don't need to contact us in advance, we have multiple floors with games, tables and bars.
GOTO: Reservations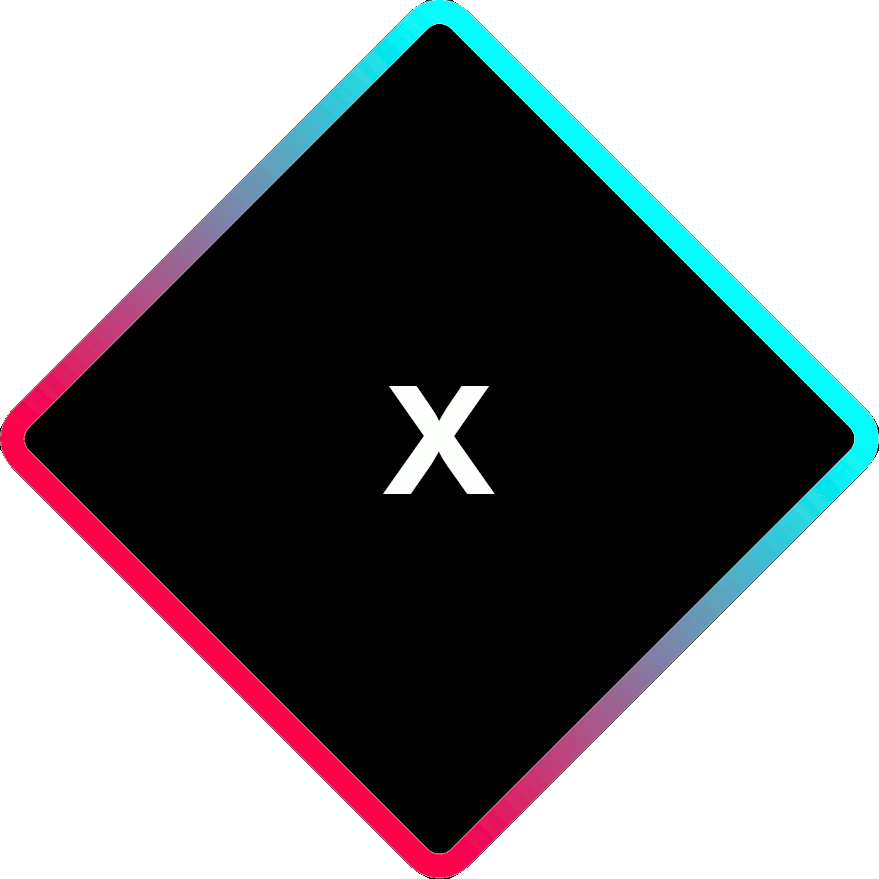 EXPERIENCE the 3rd side of Bip Bip Bar. If you want to see our universe from outside and/or a personalized playcard, then this section is made for you.
GOTO: Experience