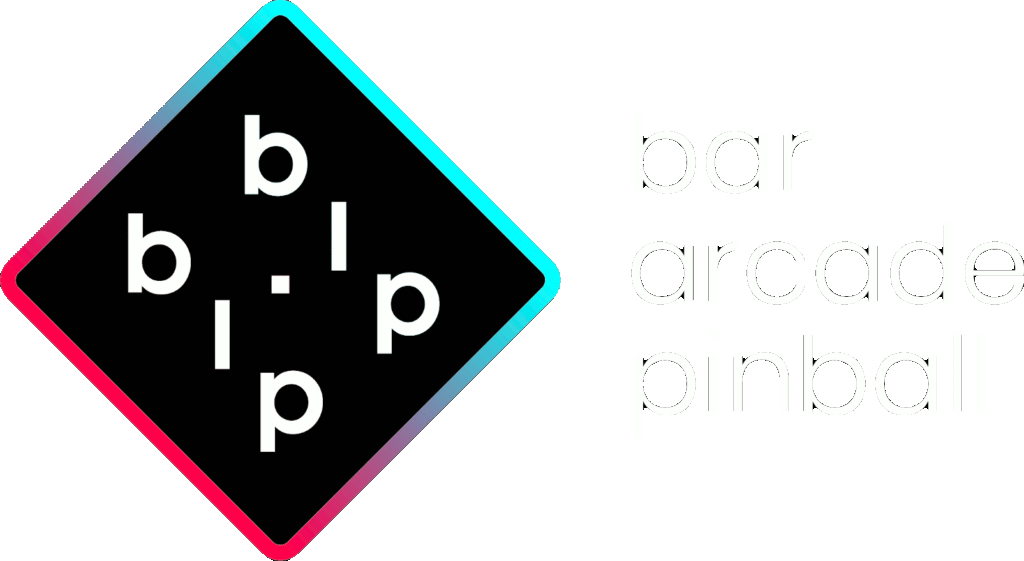 Welcome to the Bip Bip Experience at Bip Bip Bar on Fælledvej 7, 2200 Copenhagen N. We have two bars and 2½ level filled with arcade and pinball machines.
Guests hang, date, play, drink, share memories and have a fun time with or without playing.
There is no need to book in advance, simply drop by and enjoy the unique vibe.