PODCAST "Firkantet Kaffe"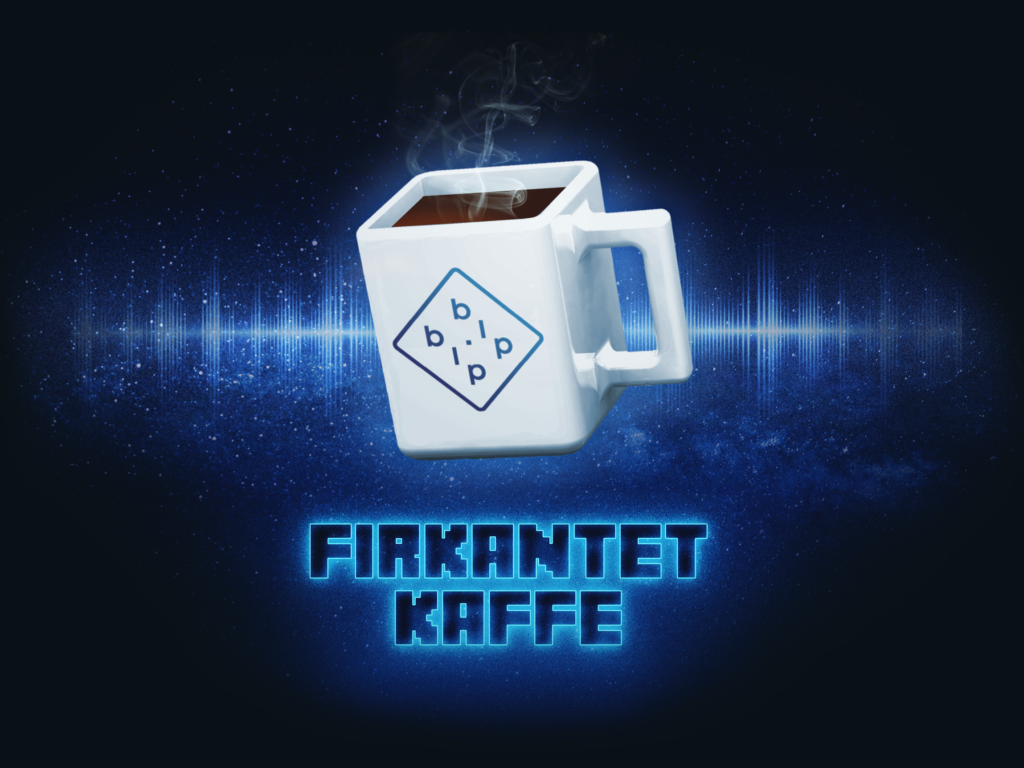 English/Engelsk:
"Firkantet Kaffe" (translates to "Square Coffee") is a Danish podcast about the life in and around one of the owners of Bip Bip Bar.
Danish/Dansk:
Firkantet Kaffe er podcast om folk og deres pixelerede oplevelser. Chrisstoffer fra Bip Bip Bar deler en kande kaffe med dem der deler ud af deres spilleglæde.
Episode #1 – "Emi & Fallout".
I første pilotafsnit snakker Chrisstoffer med Emi om et liv med Fallout både on og off skærmen. Vi snakker æstestik i spil og hvordan det uhyggelige er herligt
Tags og søgeord: GTA FALLOUT GameStop Retrogaming arcade bipbipbar Scifi feminisme top3lister pcgaming retropc, playstation2 quake retrospil videospil computerspil
Vært:
Chrisstoffer
Gæst:
Emi Milling
Produceret af:
Bip Bip Bar
Lokation:
Bellahøj
Dato for optagelse:
19/3 2020
Hjemmeside: www.bipbipbar.dk/PODCAST
Release date: 19 March 2020
More.
We also make playlists called Bip Bip Mix.

Goto: bipbipbar.dk/playlists