Bip Bip Mix – Bip Bip Bar Playlist
Bip Bip Mix are compelations of music played in Bip Bip Bar and/or related to videogames, movies or other part of the Bip Bip Experience. Here is a chance to listen to the mixed tapes below.
Mixed by Chriss Dangerous & Chrissy Jeff
Future mixes feat.: Dan is Off / Dan gets Off aka Dan Off/Off
Bip Bip Mix 06 – Joe Exotic Error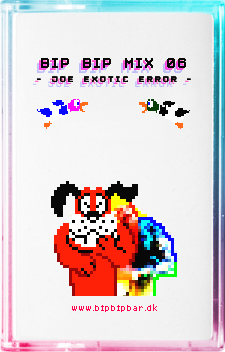 Tracks that did not make it to this list:
Bip Bip Mix 05 – Covid Video & Corona Co-Op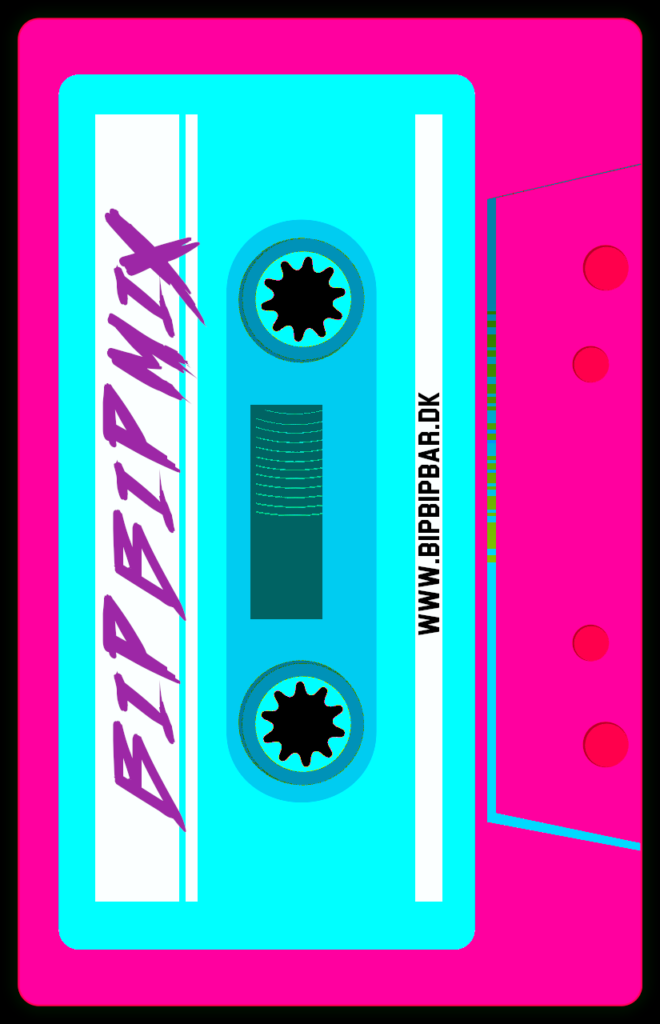 Bip Bip Mix 04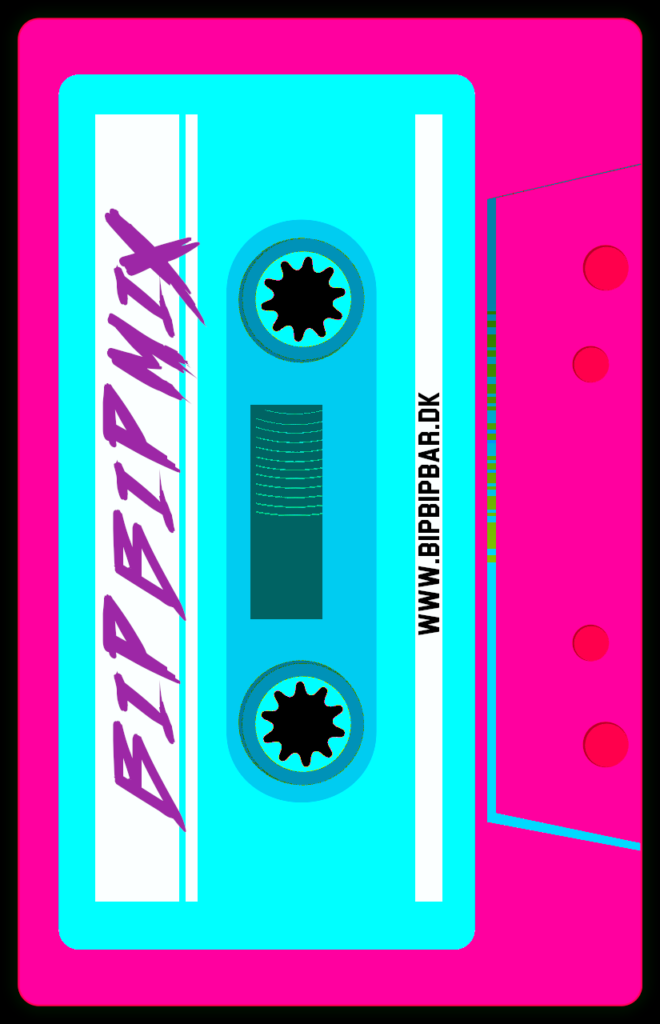 Bip Bip Mix 03
Lent it to Daniel, hey Daniel – please return the tape.
Bip Bip Mix 02
Might be able to fix it with a pencil.
Bip Bip Mix 01
What a night, the Ghettoblaster will never be the same. That goes for the poor cassette too. But what a mix it was, we should make a tribute.
More