Newsletter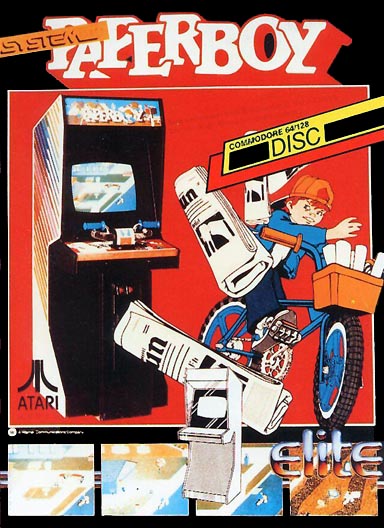 Why Sign Up?
Once a month you will recieve a recap of fun stuff that has happened in the world of Bip Bip.
News from the Danish retro gaming scene.
Events at Bip Bip Bar and other retro gaming events.
Special moments caught at Fælledvej 7
Playlists for Spotify,
Fun polls.
Unique highscores from the original games and more.
Updates from the bar – news, beers, drinks, machines and more.
After signing up you will receive a confirmation mail you have to click to make sure the info is correct. Please check your spamfilter – autogenerated mails might get stuck there sometimes.