Cheers
Bip Bip Bar believes that a quality experience is made with quality games, quality products and a bunch of know how.
The Beers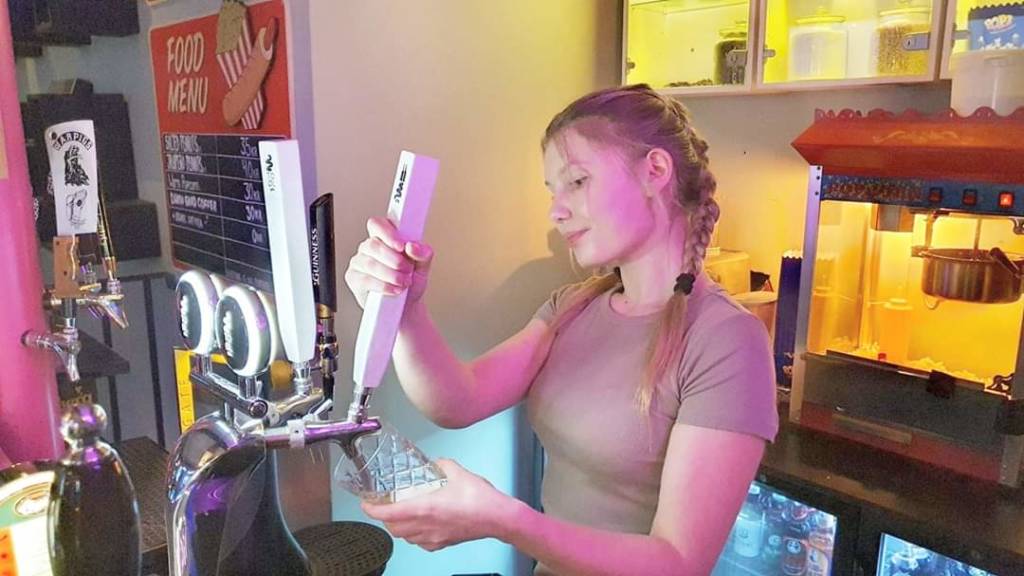 We offer a multi variety of selected beers: Høker Bajer, Tuborg/Carlsberg, Mikkeller Craft Beer, To Øl, Guinness, WarPigs, Brooklyn Lager/IPA & Budweiser.
The Drinks
To spice or sweeten the experience we have made a menu card that should meet any flavour you crave. We experiement and always try new ideas. The drinks are sorted in different Levels and challenges you to complete the card. Welcome to some wicked drinks and friendly staff.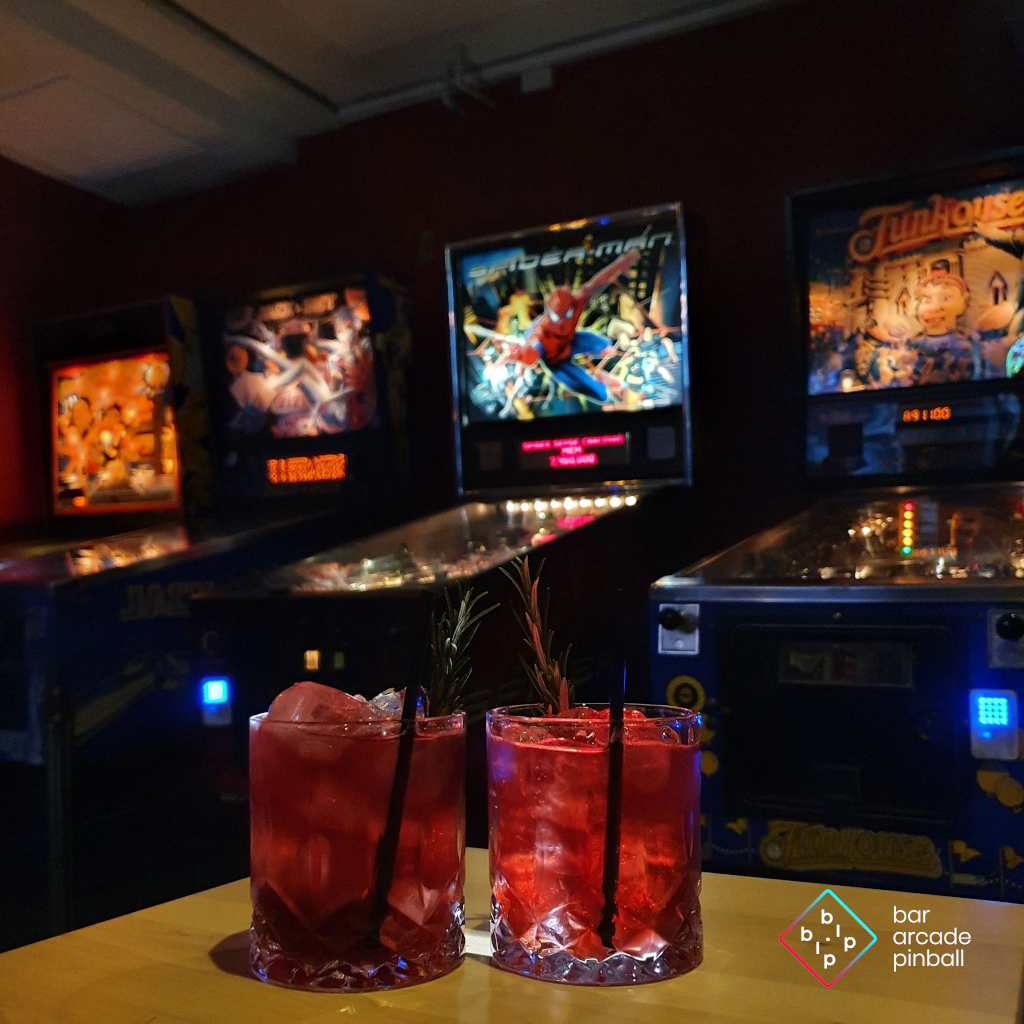 Gin: Tanqueray, Mikkeller Gin,
Vodka: Mikkeller Vodka, Smirnoff
Liqueur: Kahlua, Amaretto di Florino, Blue Bosh & Cointreau
RUM: Bacardi (white & dark)
Whiskey: Monkey Shoulder, Jack Daniels & Nirasaki (Japanese whiskey)
The Shots
No barfloor is met without the right shots. Bip Bip Bar has decided to try and find the best taste possible and is serving the Danish "Pure shots". Inspired by the German border we have added Ahoj-Brause shooters!
Tequila: Sauza Tequila
Bitters: Gammel Dansk (Translated: Old Danish) & Jágermeister.
Shots: PURE Shots; Lakridz, Passion Fruits, Lemonade & Raspberry
Shooters: Ahoj-Brause; Orange, Raspberry, Waldmeister & Lemon
The Soda
At Bip Bip Bar we love our cola. We even made a quest to find the best cola in world. This results in having a selection of 10 or more colas at all time. We also serve other kinds of soda.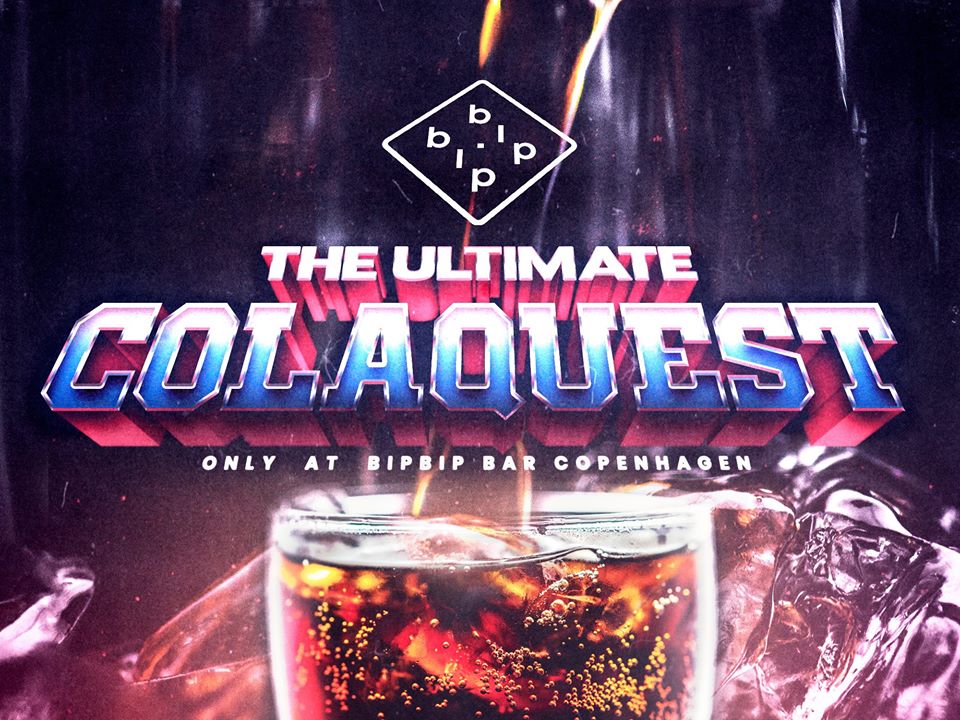 Menu card
Loading … updating … connecting online.
Snacks
Popcorn and peanuts are available t the bar.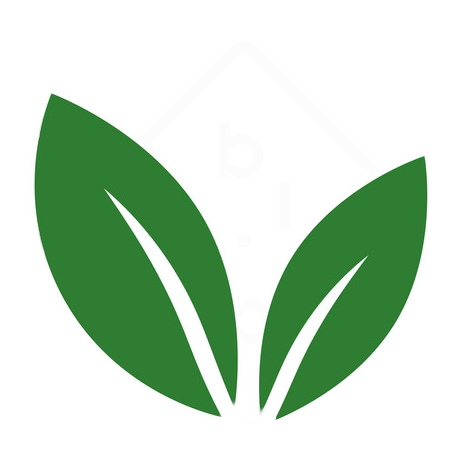 Vegan-friendly
Everything at Bip Bip Bar is plantbased (vegan).
It is not allowed to bring own food and beverage