Become a Teamplayer
If you want to apply for a job at Bip Bip Bar then please send a mail to:
Mail: booking@bipbipbar.dk
With the topic "Work at Bip Bip Bar". Include name, age and experience. We require former experience with bar work and as Biptender (/bartender) you need a basic knowledge of videogames like "Who is Pac Man and Super Mario". The rest will be trained if you get the job.
Please keep in mind that we get CVs on a daily basis and can't reply everyone.
The Staff at Bip Bip Bar
Chrisstoffer Paluszewski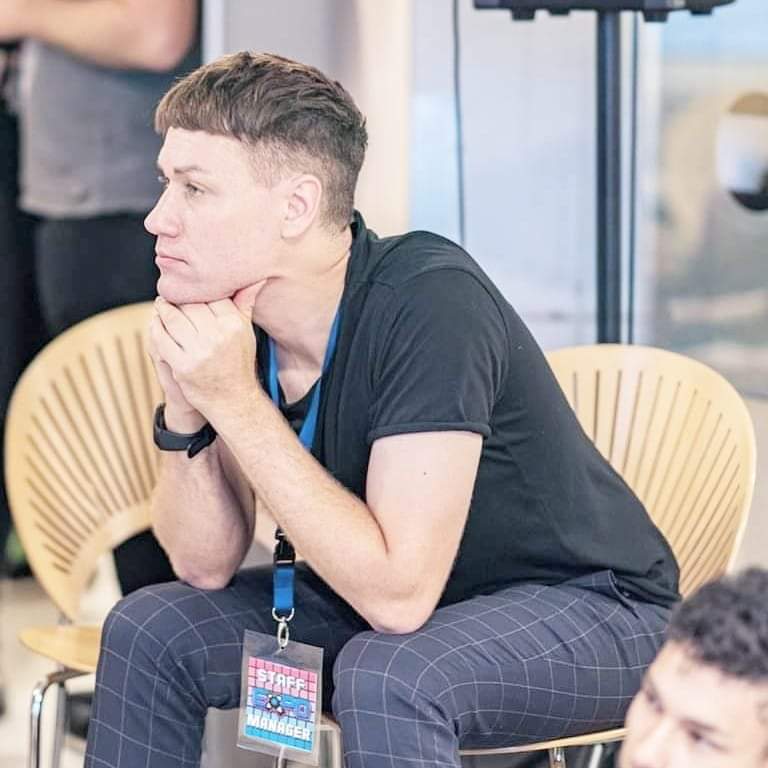 This section is currently being updated