I Went

I played

I scored!

Bip Bip Bar

Nørrebro
I Went
I played
I scored!
Bip Bip Bar
Nørrebro
List of games can scroll for more Titles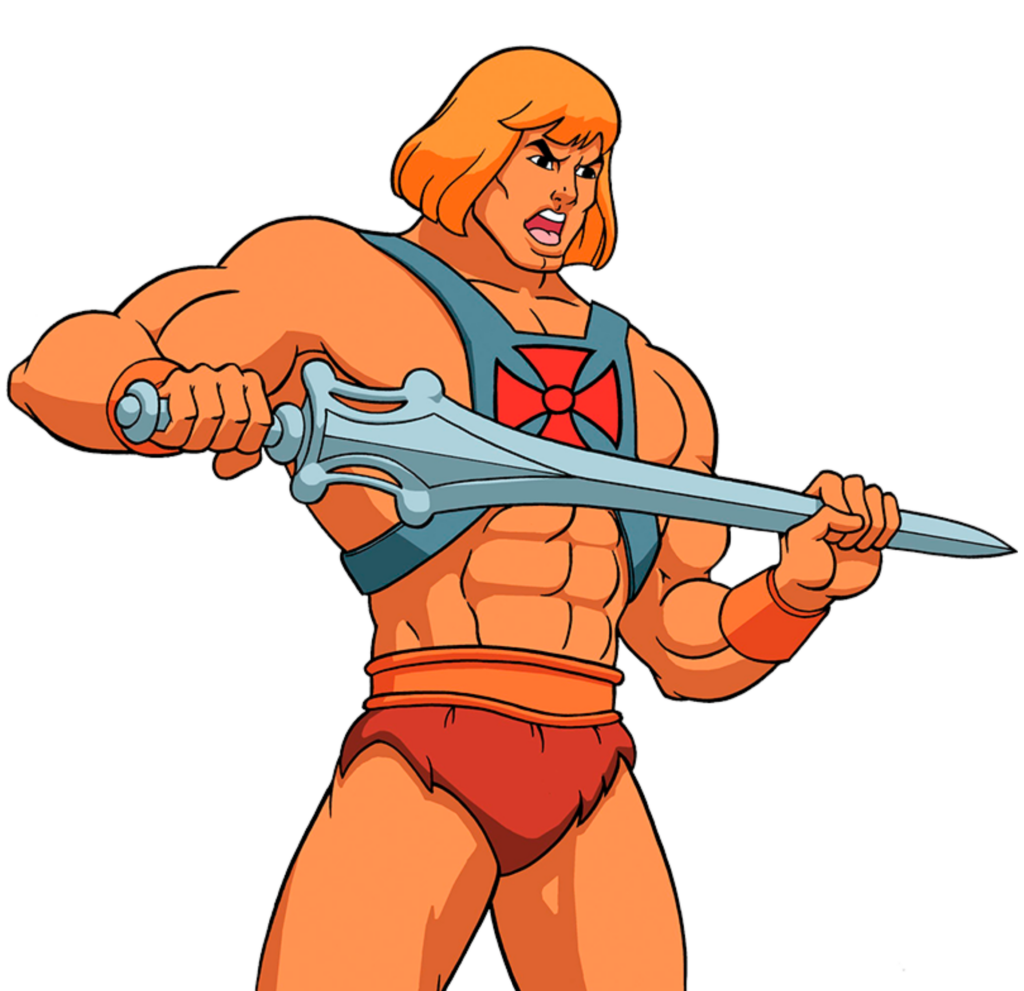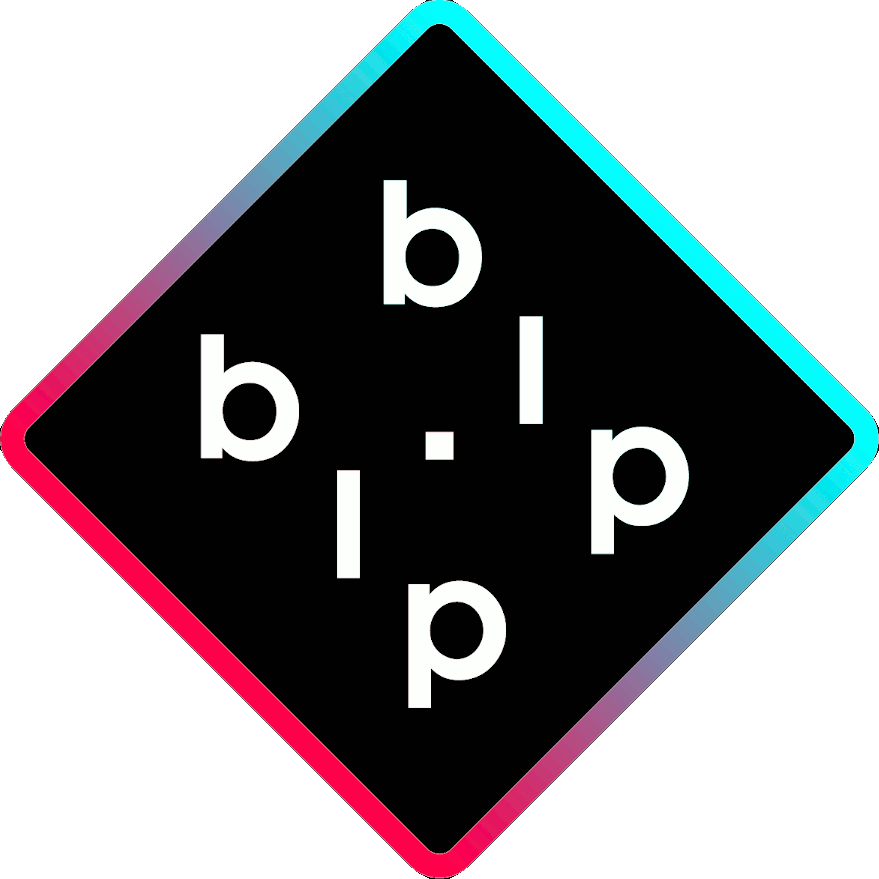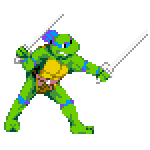 You made a killer-amount of points on one of the classic ol'skool games at BIP BIP BAR.
If your secret is a travel back in time to practice – then let us know where the DeLorean is parked.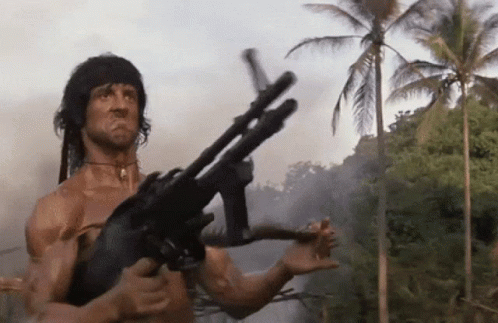 It is an honour to grand you:
Max out on the bragging right scale.  Everywhere all the time.
With this level of awesomeness no-one should hold back their power of awesomeness and the world hungers for sharing of such achievement
– no matter what year and no matter which context –
The world awaits your highscore announcement.