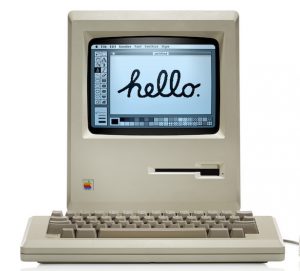 You found our page!
Hopefully you will also find your way to our games and community soon!
We are a public arcade and electronic games bar. We hunt for high scores but also fool around and play for fun. It's a great palce to share memories and create new ones.
Every Wednesday is a special gaming day, and we have a competition to celibrate it with. There is a very special wibe at BIP BIP BAR since a lot of the regular guests make sure to turn up. People are friendly and love to meet new faces.
Cafe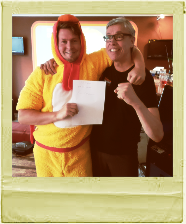 We sell alcohol and non-alcohol drinks/beers. It is also possible to grab a vegan toast. There are retro consoles at the cafe-area and you are very much welcome to use them. It doesn't cost anything and it is a fun – maybe the only – way to discovery and re-discover the gaming history. Let us know if any fun stories come to mind.
Arcade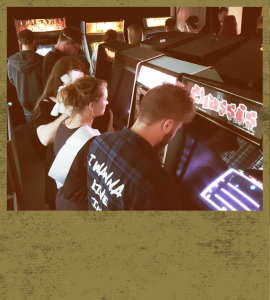 We have a little over 30 arcade & pinball titles. We switch around now and then and we always have a "Game of the Month" where the score holder that month, will get his/her name up on the wall. There is also a football table on location.
Link: List of titles at the arcade
Open hours:
WED: 17:00-22:00
THUR: 17:00-22:00
FRI: 17:00-23:59
SAT: 11:00-23:59
– We often go out after closing. Join us!
Prices:
Entrance: FREE
Credits: 2-5 DKR per Credit.
Drinks: 20-45 DKR
Toast: 20 DKR
It is possible to use creditcard 🙂
How to find us?

Address:
BIP BIP BAR
Wesselsgade 4
2200 Nørrebro
(Copenhagen, Denmark)
It's less than 10 minutes walk from Nørrebro Station & Forum Station
Parallel street to the famous "Blågårdsgade)
Transportation:
From Centralstation (across Tivoli): Bus 5A (towards Husum Town)
– Get off at: Ravnsborggade (Nørrebrogade)
– and walk 20 meters back, now follow the path on the right (lake is on your left)
– First on your right is -"Baggesensgade" (turn down there)
– First on your left is Wesselsgade (we´re number 4/Basement)
From the airport:
– Get on the Metro (M2) towards Vanløse St.
– Get off at Nørreport St.
Either: Walk from Nørreport Station (10 min.)
– or take Bus 5A (towards Husum Town)
– Get off at: Ravnsborggade (Nørrebrogade)
– and walk 20 meters back, now follow the path on the right (lake is on your left)
– First on your right is -"Baggesensgade" (turn down there)
– First on your left is Wesselsgade (we´re number 4/Basement)
There is an English version and this publictrans guide shows from and to:
LINK: http://www.rejseplanen.dk
Contact:
Phone: (0045) 31 25 50 03
Email: info@bipbipbar.dk
Booking: booking@bipbipbar.dk
Cheers from Julian & Chriss (owners)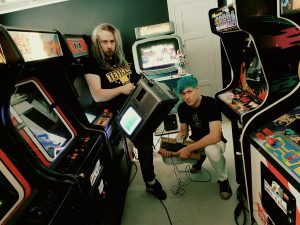 Go to the gallery for more pictures: